I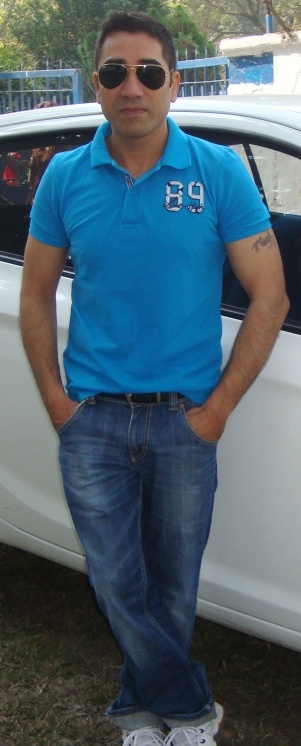 am a strong believer in good family values and I do whatever it takes to keep the people around me happy. This includes my family and friends.
My small family comprises of my wife who is a serving army officer and currently posted in Bangalore and a very energetic son who completed five years in March 2015.
Back home my father is enjoying his retired life from Indian Railways and has settled in Bareilly while my mother is the ever sweet homemaker.
Apart from this I am lucky to have some great 3 am friends whom I can trouble anytime with no regrets.
Not to forget some precious business colleagues and an ever growing circle of my doting participants who make me feel good all the time and also become my strength in helping me raise the bar.
Below are some of pics which give a sneak peak of my sporty and fun life. I live life to the fullest and enjoy every moment of it!!